For Professional Clients only.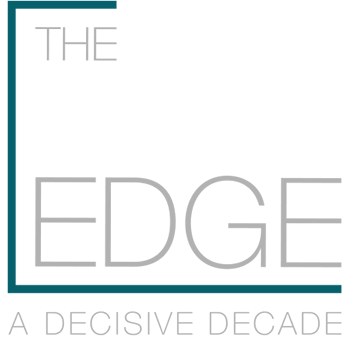 UK investment opportunities for a decisive decade
From Brexit to 2030 via climate change and a global pandemic; the 2020s are shaping up to be an eventful decade for the UK economy.
Join Citywire and J.P. Morgan Asset Management to make sense of what might happen.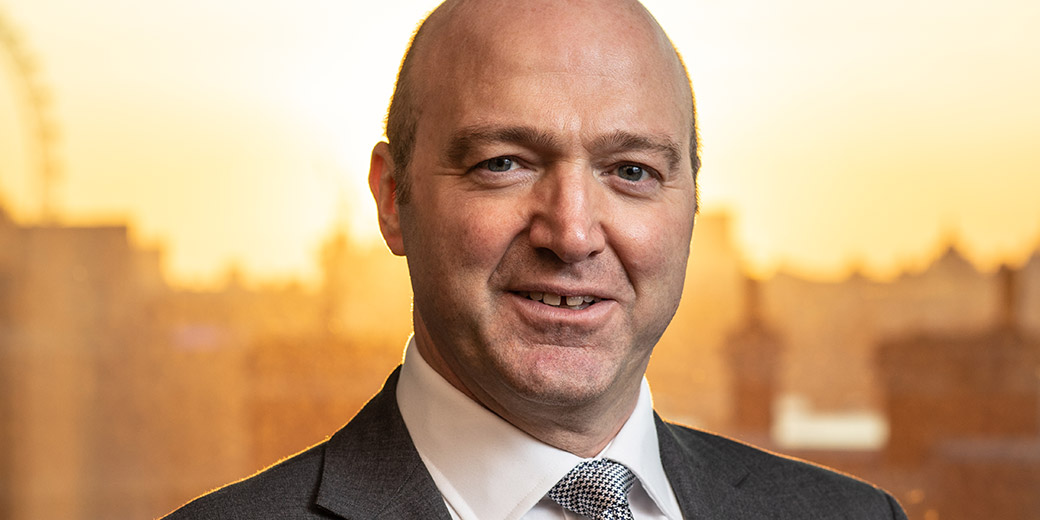 In a year when the UK stock market slid 9.8%, the JPM UK Equity Plus long/short fund lost just 8.5% and has added nearly 2% of outperformance per annum since inception. The fund follows the same strategy as many other JPMorgan UK equity funds in looking for stocks...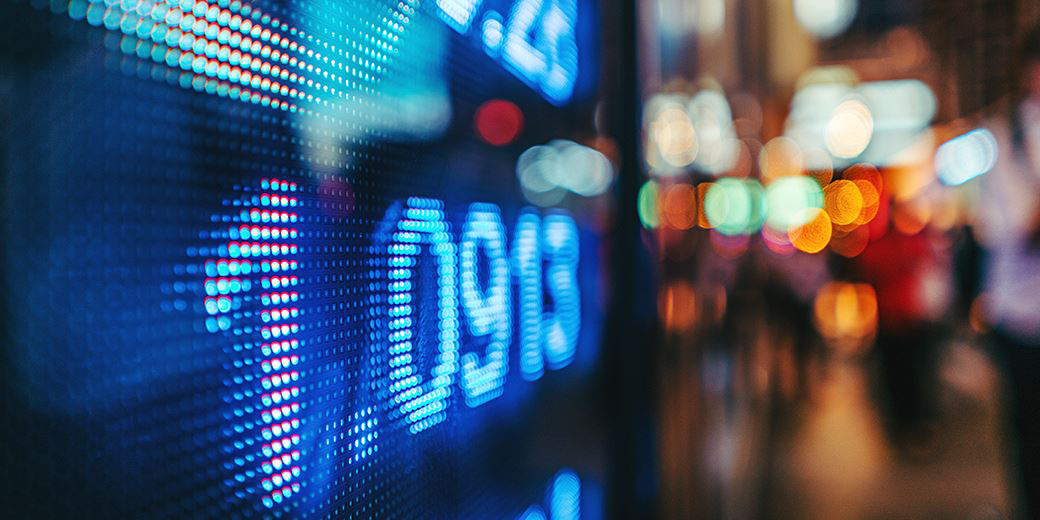 The FTSE 100 has hit a 10-month high after soaring through the 6,800 barrier for the first time since the Covid-19 crash as investors cheered the Democratic win in the Georgia Senate election. By 3.30pm the main London index jumped 229 points, or 3.2%, to 6,842 as it...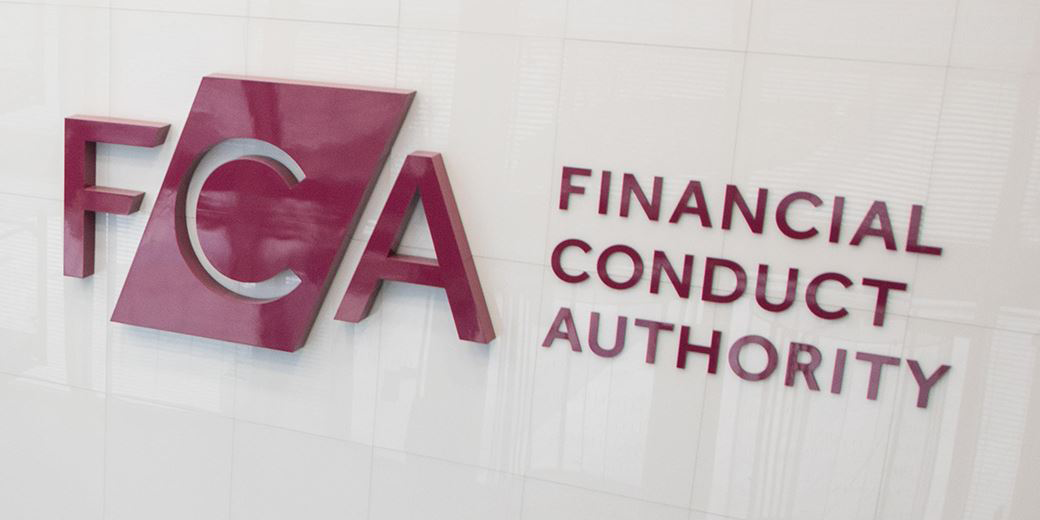 The FCA has told MPs on the Work and Pensions Committee (WPC) that it needs more funding to tackle pension scams as it has been 'raiding' cash reserves to pay for recent anti-scam campaigns. The FCA has run several campaigns in recent years. The main campaign,...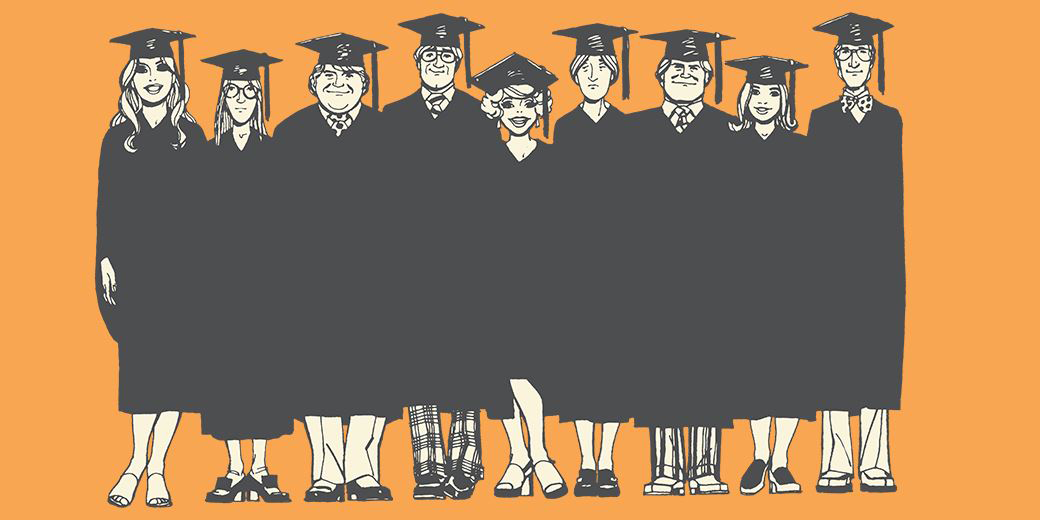 Newcastle-based IFA Lowes Financial Management has launched an online academy for trainee advisers taking the Chartered Insurance Institute's (CII) level 4 diploma in regulated financial planning. The academy offers 12-week courses for each of the R0...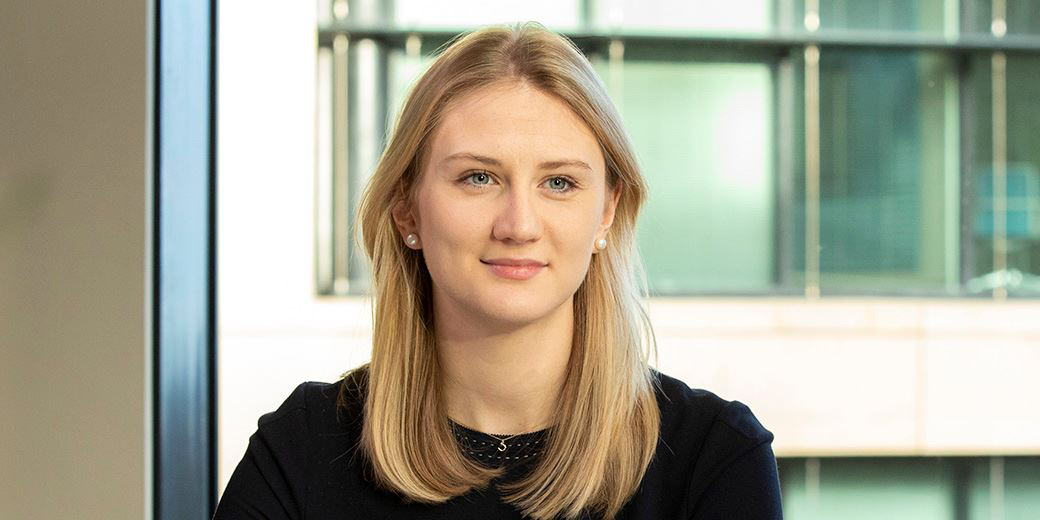 Baillie Gifford has named Josie Bentley as a co-manager on its £2.3bn European fund. She joins as the fourth manager on the fund, alongside the triple AAA-rated duo of Stephen Paice and Moritz Sitte, as well as Chris Davies. Bentley...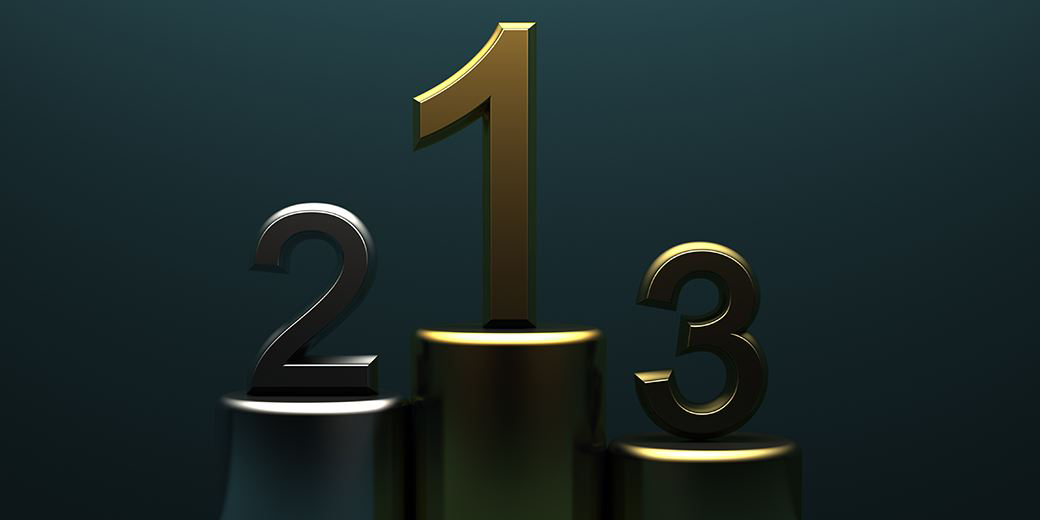 Fundsmith Equity was knocked off the top spot of Interactive Investor's monthly fund bestseller list in December for the first time since 2018. The broker described the handover to Baillie Gifford's £6.6bn American fund as a 'momentous' moment, capping...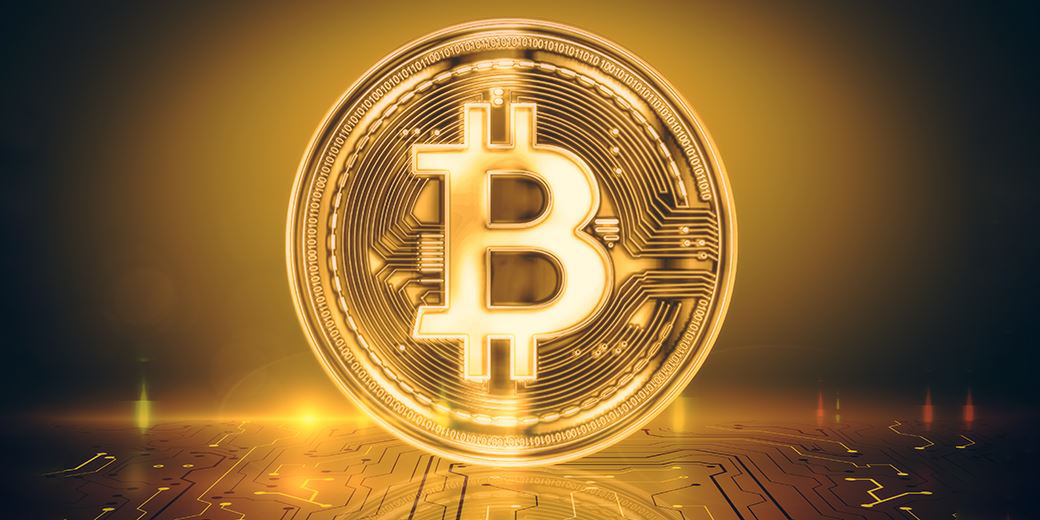 Ruffer has bagged a profit of up to £693m from bitcoin, less than two months after buying into the cryptocurrency in November. Bitcoin's stunning bull run has continued through the end of 2020 into the start of this year as its surged beyond $34,000 for the first time...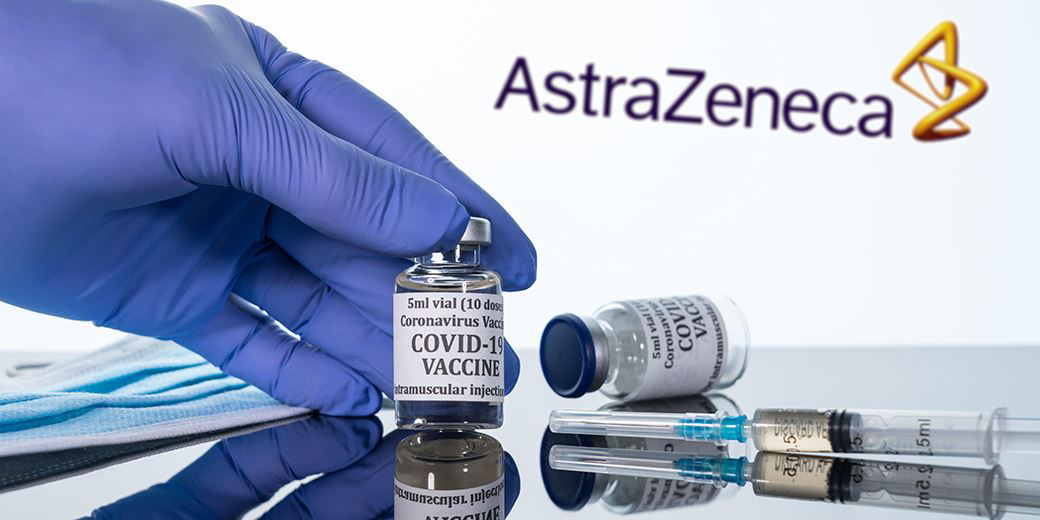 The FTSE 100 surged 3.1%, before paring back from highs to close 1.7% up, as it started its first trading session of 2021 buoyed by vaccine roll-out news and an oil price jump that lifted miners. The main index leaped 200 points before subsiding to a 111 point...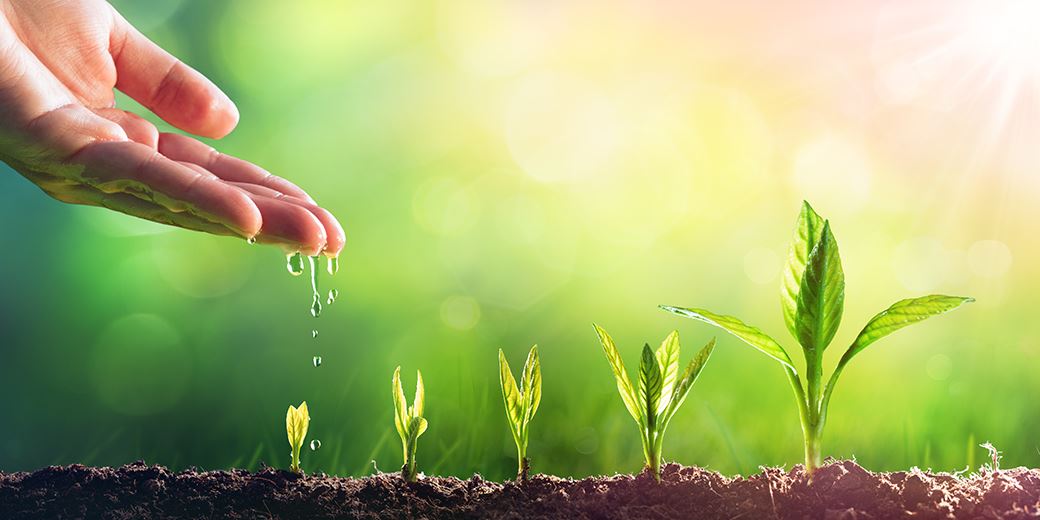 Blackfinch Asset Management has launched four environmental, social and governance (ESG) approved multi-asset unit trusts, as it makes its move into the retail investment space. The trusts, which will be known as the Adaptation Funds, will blend both active and...