For Professional Clients only.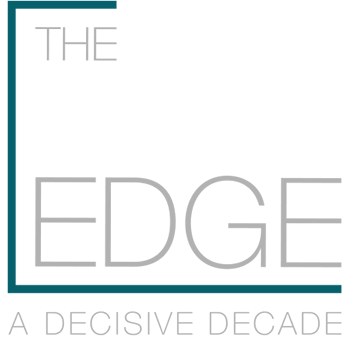 UK investment opportunities for a decisive decade
From Brexit to 2030 via climate change and a global pandemic; the 2020s are shaping up to be an eventful decade for the UK economy.
Join Citywire and J.P. Morgan Asset Management to make sense of what might happen.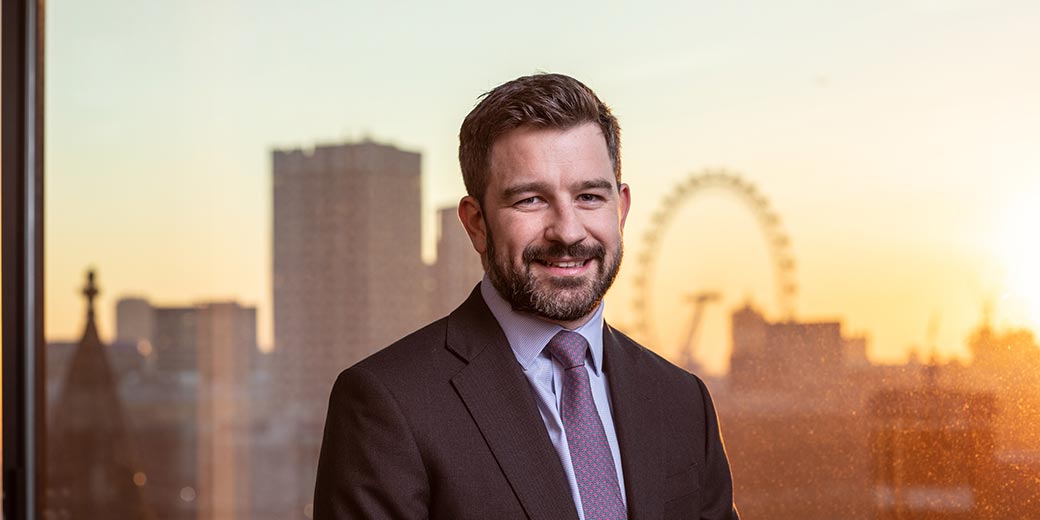 I went out for dinner in London the other night… inside a restaurant. The novelty of the occasion made my fellow diners and me slightly giddy with delight. Given how absolutely abysmal the weather has been since the government allowed...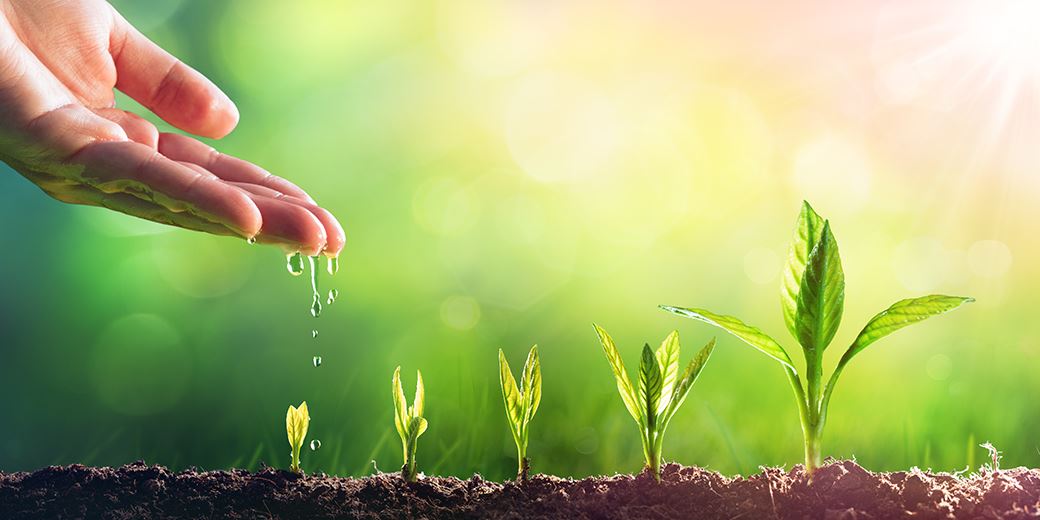 Blackfinch Asset Management has launched four environmental, social and governance (ESG) approved multi-asset unit trusts, as it makes its move into the retail investment space. The trusts, which will be known as the Adaptation Funds, will blend both active and...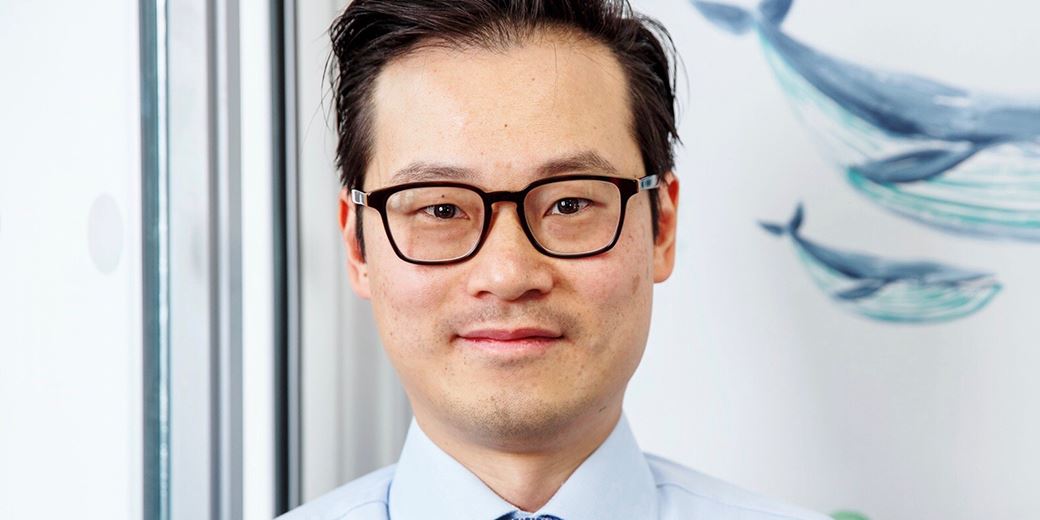 The Peter Hargreaves-backed Blue Whale Growth fund has defied the recent market volatility to grow by more than £100m since the beginning of the coronavirus crisis. The fund, which has returned 58.6% since inception in September 2017 to 10 June and...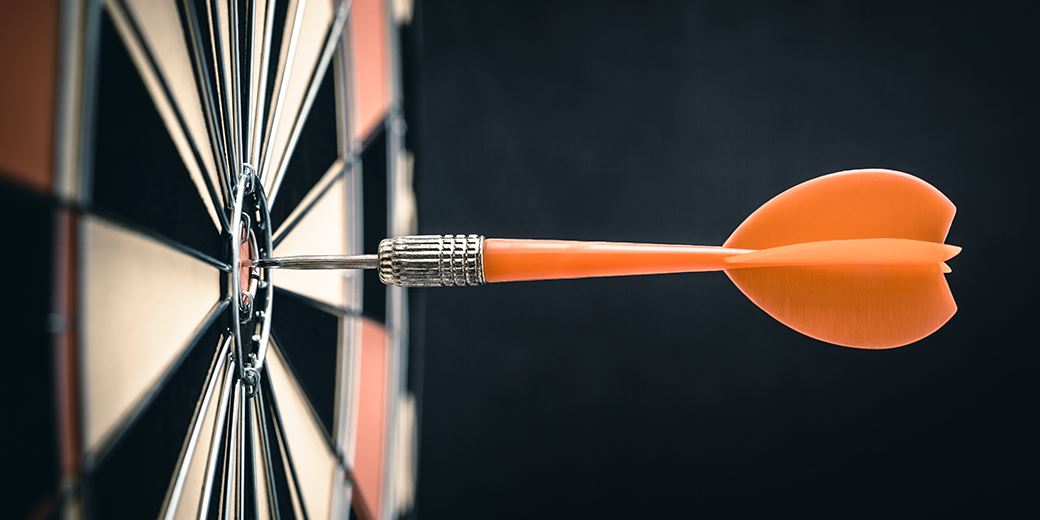 M&G is making a big play in the UK wealth space following its Ascentric platform deal and wants to use the acquisition get the fund range into IFAs' model portfolios. With £53bn in assets at the end of 2019, PruFunds is a giant in the advised world but it is often...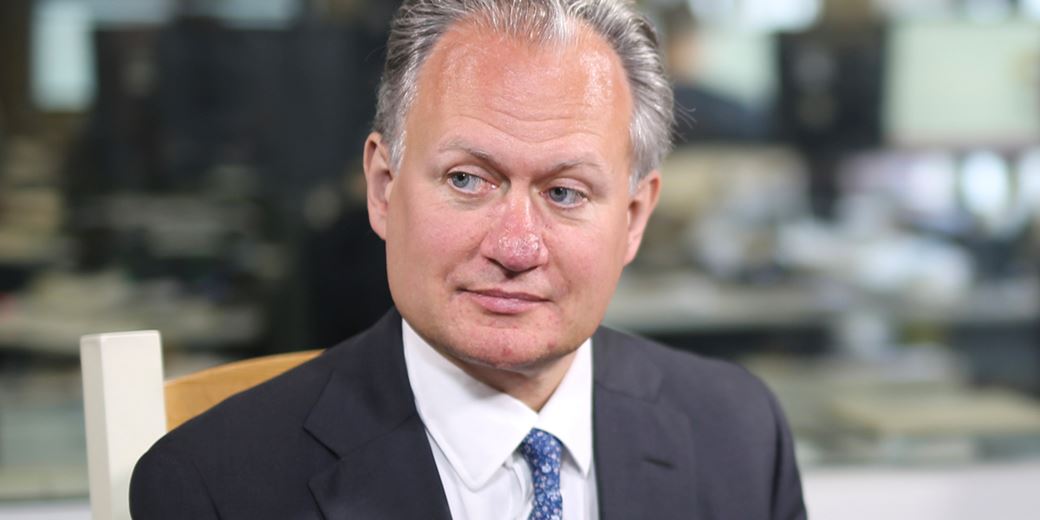 Jupiter has committed to a significant shake-up of its product range following its merger with Merian, with seven managers exiting and a number of sales staff being made redundant. From Merian, managers Ian Ormiston, Rob James, Mark Greenwood, Citywire...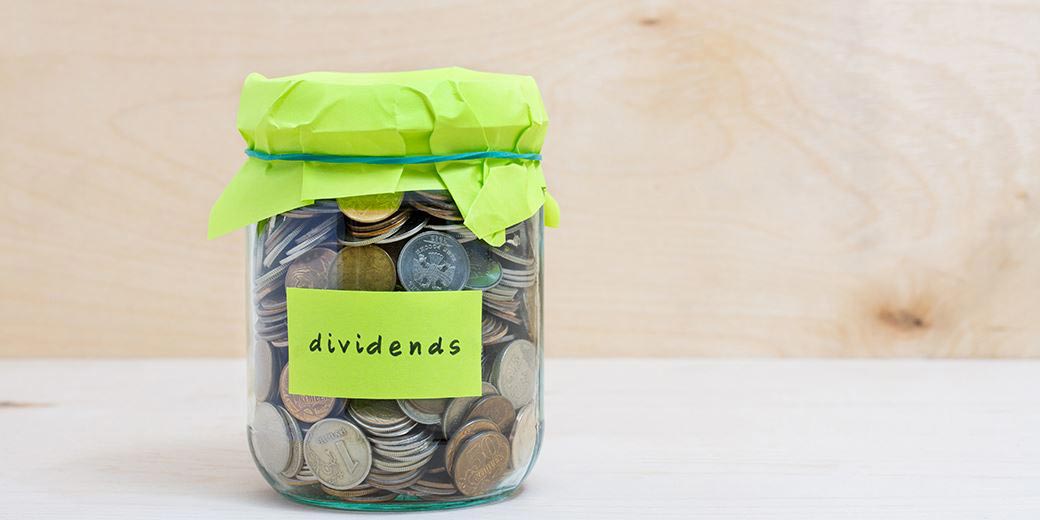 FTSE companies that suspend dividend payments as a result of current market uncertainty will be expected to restart them 'as soon as it is prudent to do so', the Investment Association (IA) has said. In a letter sent to all FTSE chairs on behalf of its members...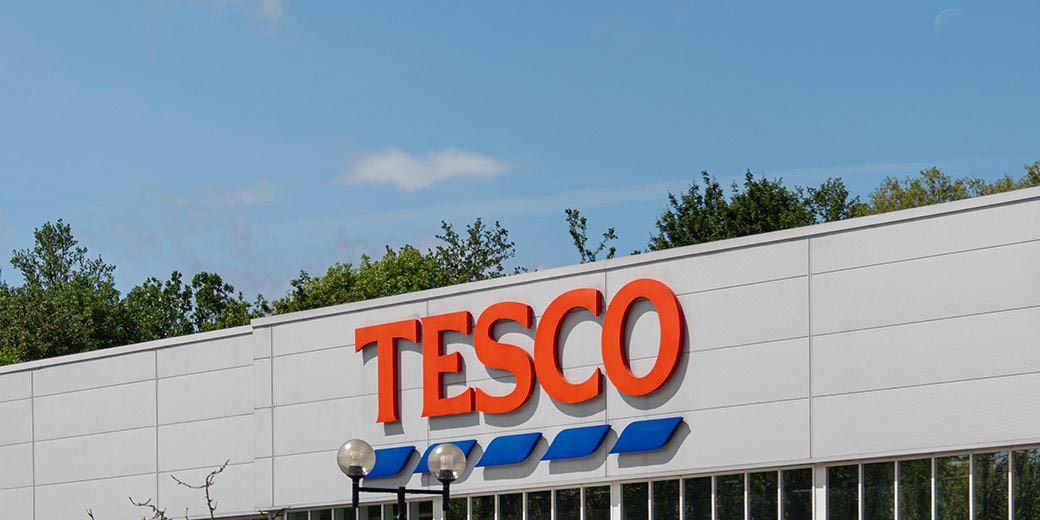 The FTSE 100 has fallen as hopes of a slowdown in the spread of the coronavirus pandemic faded, insurers weighed after cancelling their dividends and Tesco (TSCO) cooled bullishness on the supermarket sector after warning on costs. The UK blue-chip index...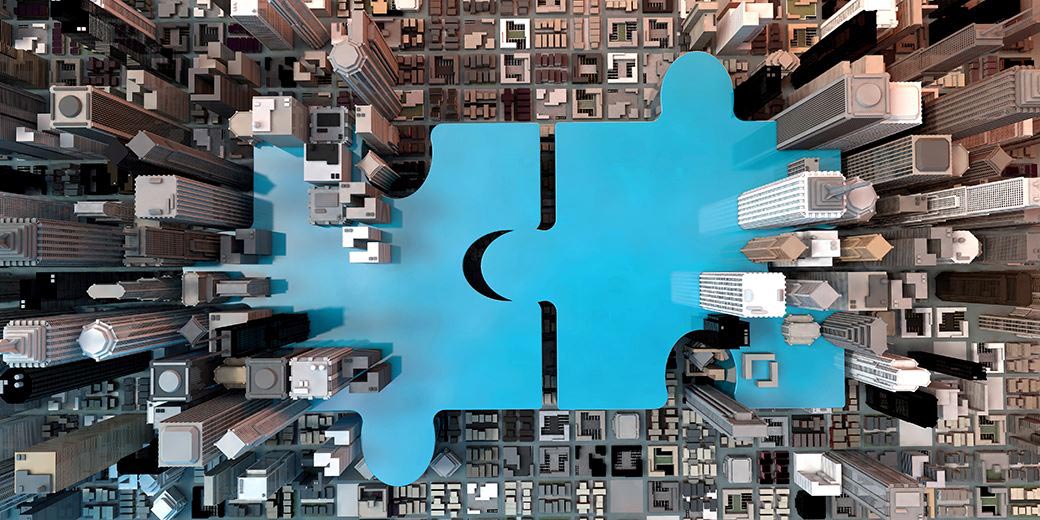 Rathbones has completed the acquisition of Barclays Wealth's personal injury and court of protection business for an undisclosed sum. The deal, which was announced at the end of last year, will see around £450m worth of assets transferred to Rathbones. As part of...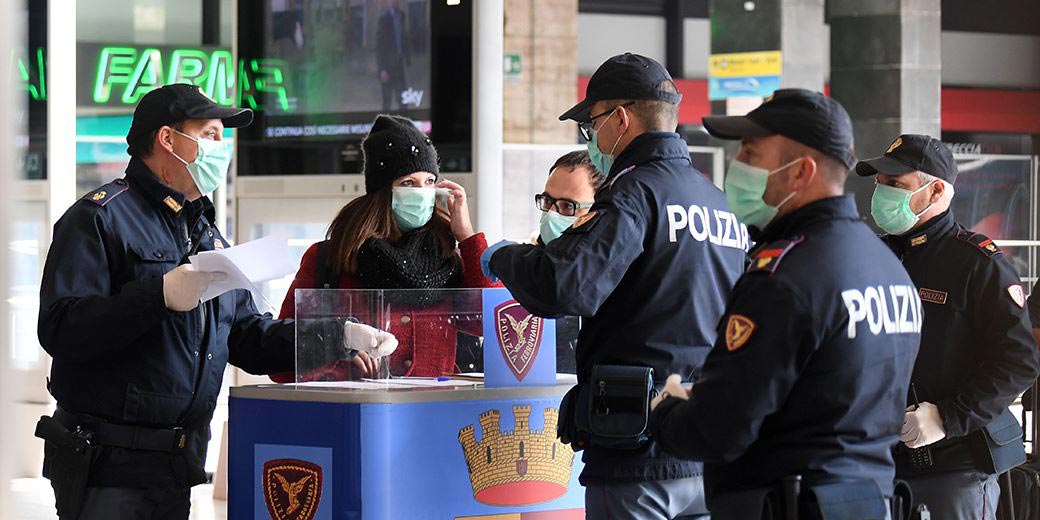 The FTSE 100 has rallied after a slowdown in coronavirus deaths in France and Italy over the weekend, while European governments began preparations to ease lockdowns put in place to contain the spread of the pandemic. The UK blue-chip index jumped 93 points, or 1.7%...