For Professional Clients only.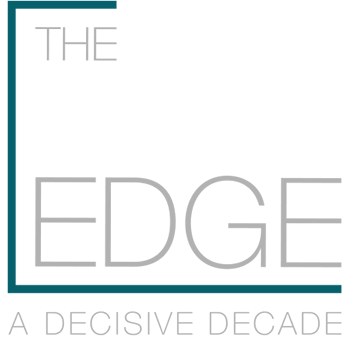 UK investment opportunities for a decisive decade
From Brexit to 2030 via climate change and a global pandemic; the 2020s are shaping up to be an eventful decade for the UK economy.
Join Citywire and J.P. Morgan Asset Management to make sense of what might happen.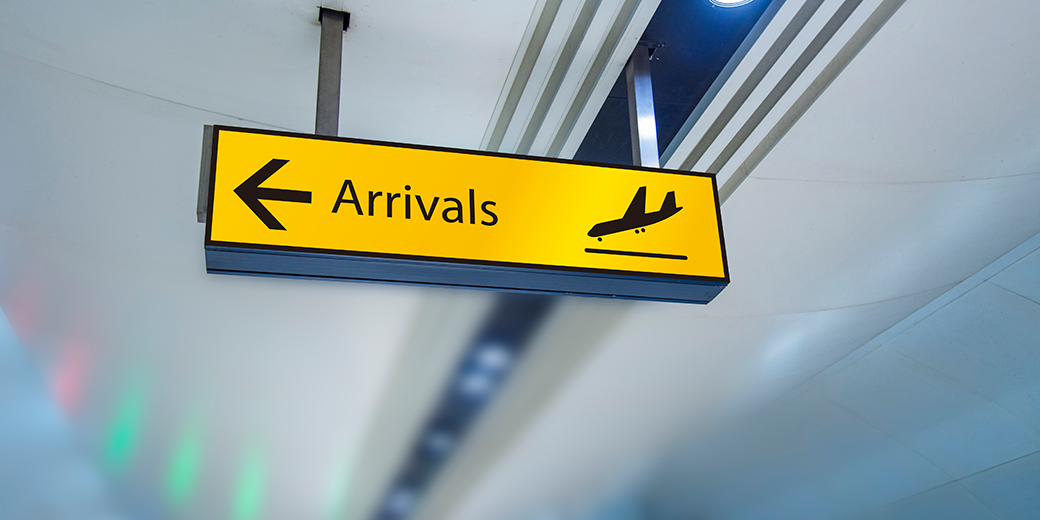 JPMorgan Claverhouse has been repositioned twice in the past year – at the height of the coronavirus crisis towards resilient companies and six months later towards more cyclical businesses. 'It's been a year like no other,' said Will Meadon, who runs the UK equity...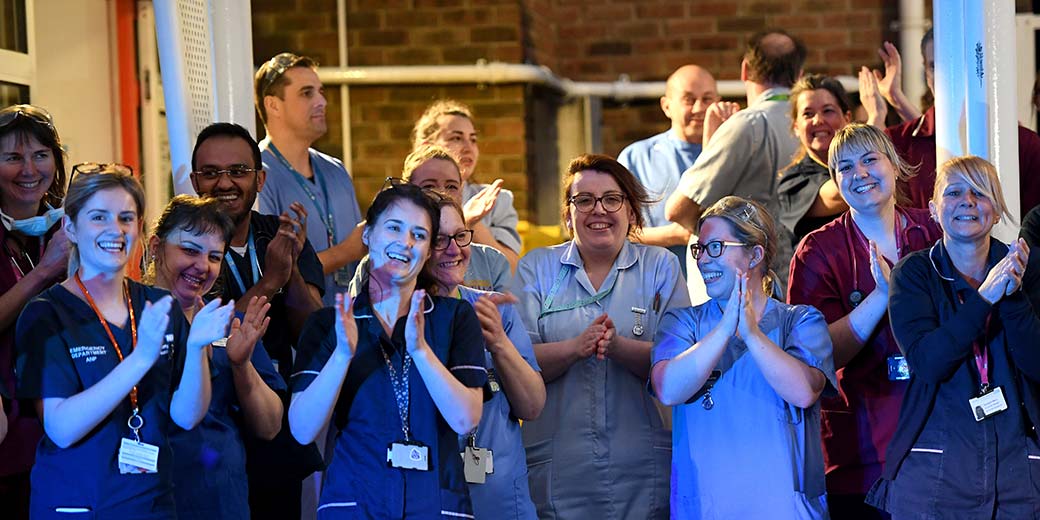 The beginning of a period of unprecedented social lockdown that will mark a moment in human history. This is not to say that the economic impact is necessarily going to be as harsh as in the Great Financial Crisis of 2008 or change the political map like the fall of...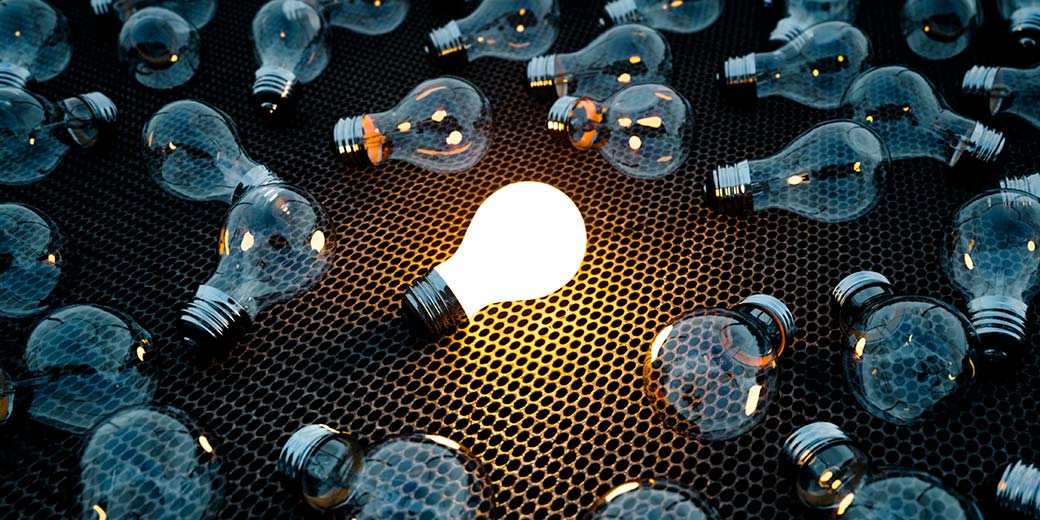 Most equity investors generate returns by buying shares of stocks they think will go up. However, investors can benefit from stocks that they think will go down, using a technique called short selling, or 'shorting'. To take a short position, an investor borrows the...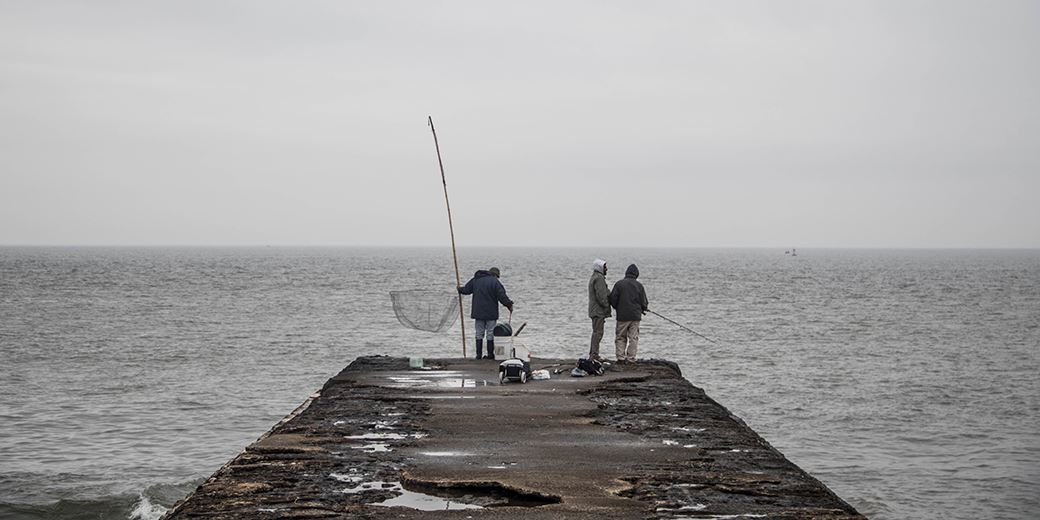 Long-term investment planning and diversification is an IFA's bread and butter. Most IFAs have put an emphasis on educating clients so they do not panic when something comes out of left field and, as of last year, 10% portfolio drop letters started arriving. But...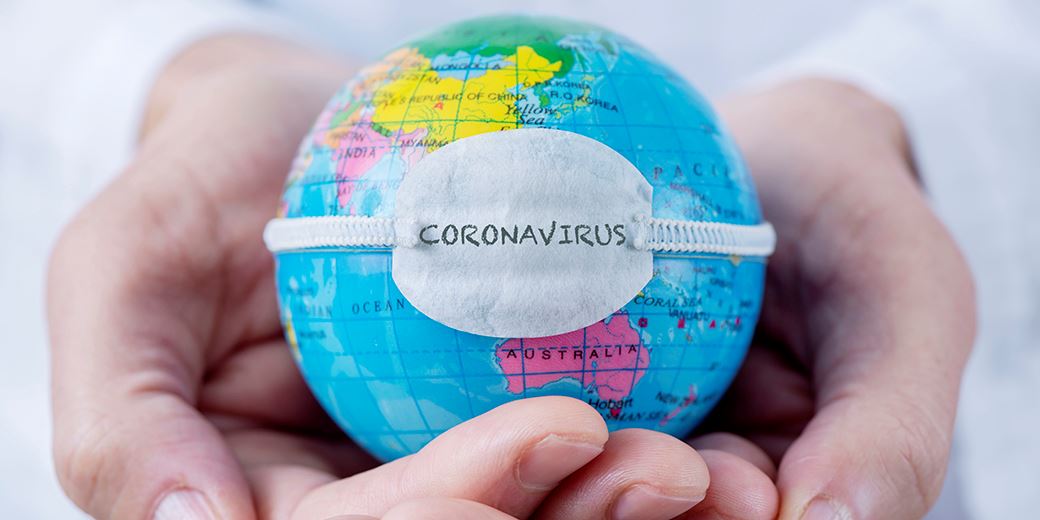 Investec has decided against selling a 10% stake in its funds division Ninety One as part of its planned listing of the business next week. Investec emphasised that the planned listing on the London Stock Exchange remained on track for 16 March, but it...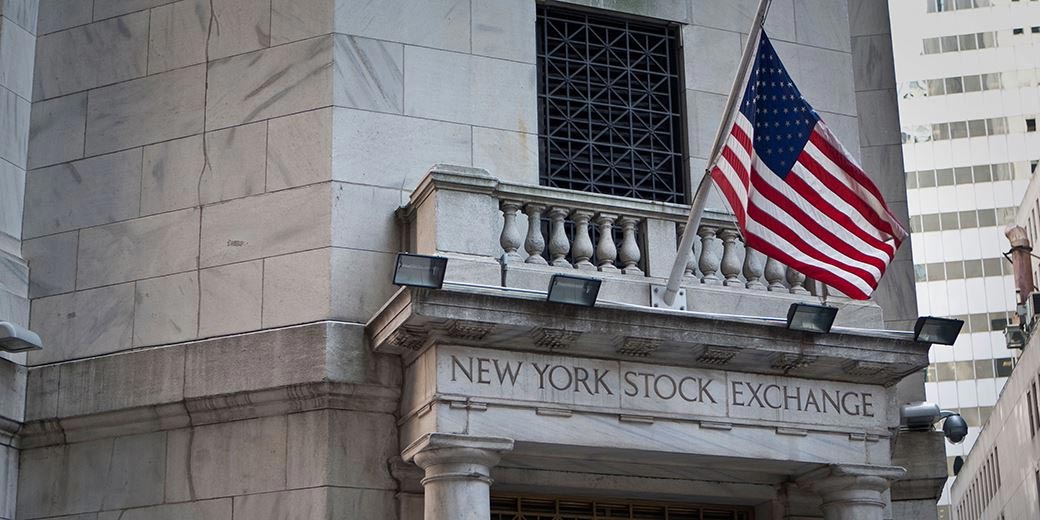 Update: The FTSE 100 has fallen back under the 6,000 mark after a 7% plunge at the US open triggered a suspension to dealing on US stock markets. The UK blue-chip index was down 478 points, or 7.4%, at 5,983, as dealing on US stock markets was halted for 15...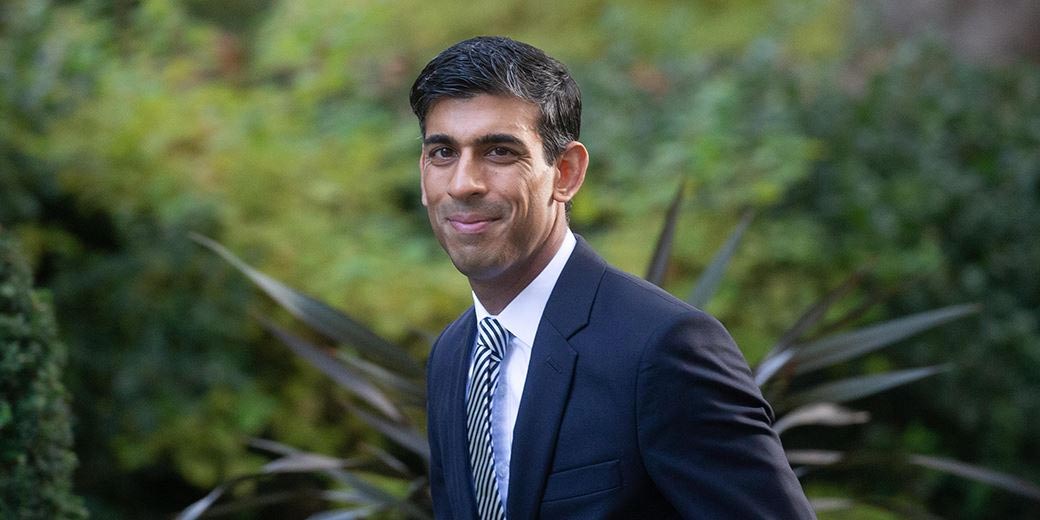 Chancellor Rishi Sunak has hinted he could loosen his fiscal rules to help the UK deal with the impact of coronavirus. Speaking on the BBC's Andrew Marr show yesterday, the chancellor declined to comment on whether he would stick to a government...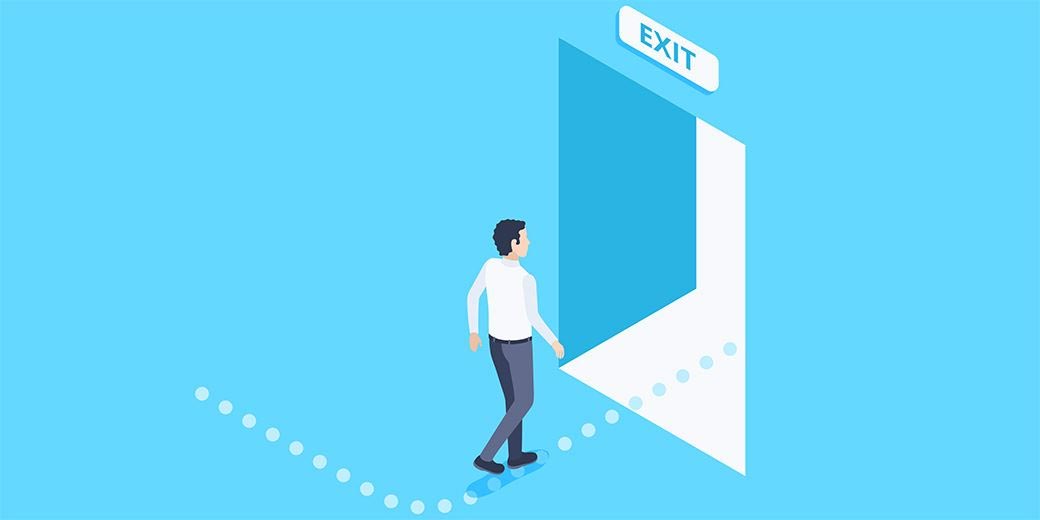 Standard Life Aberdeen's head of global strategy Andrew Milligan is leaving the firm after 20 years. Milligan will be stepping down in the next few weeks, Wealth Manager understands. While there will be no immediate replacement for the role, his...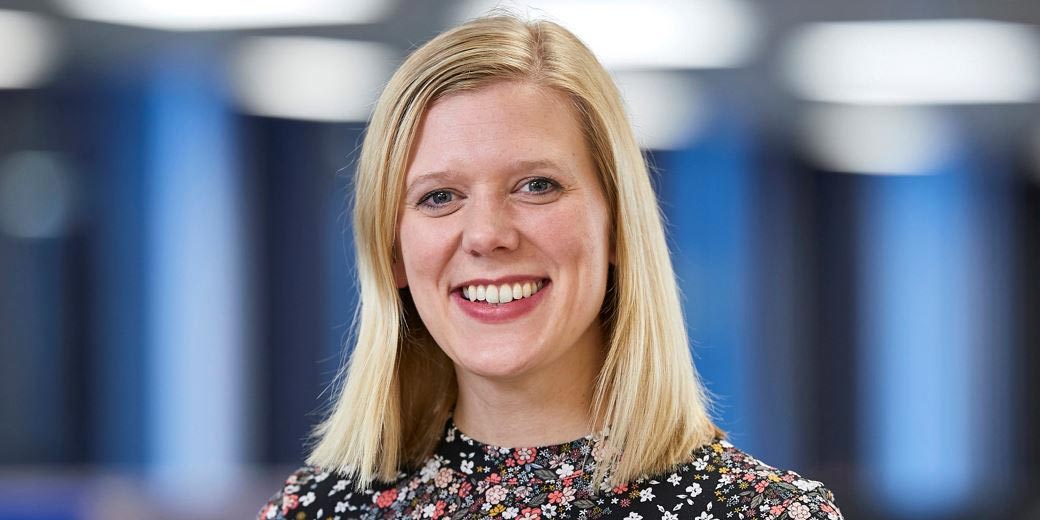 Life and pensions giant Aviva is directly lobbying the regulator about its concerns over the boundary between regulated advice and guidance, New Model Adviser® can reveal. Last week, the Association of British Insurers (ABI), of which Aviva is a member,...