For Professional Clients only.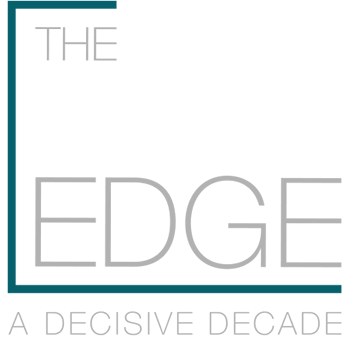 UK investment opportunities for a decisive decade
From Brexit to 2030 via climate change and a global pandemic; the 2020s are shaping up to be an eventful decade for the UK economy.
Join Citywire and J.P. Morgan Asset Management to make sense of what might happen.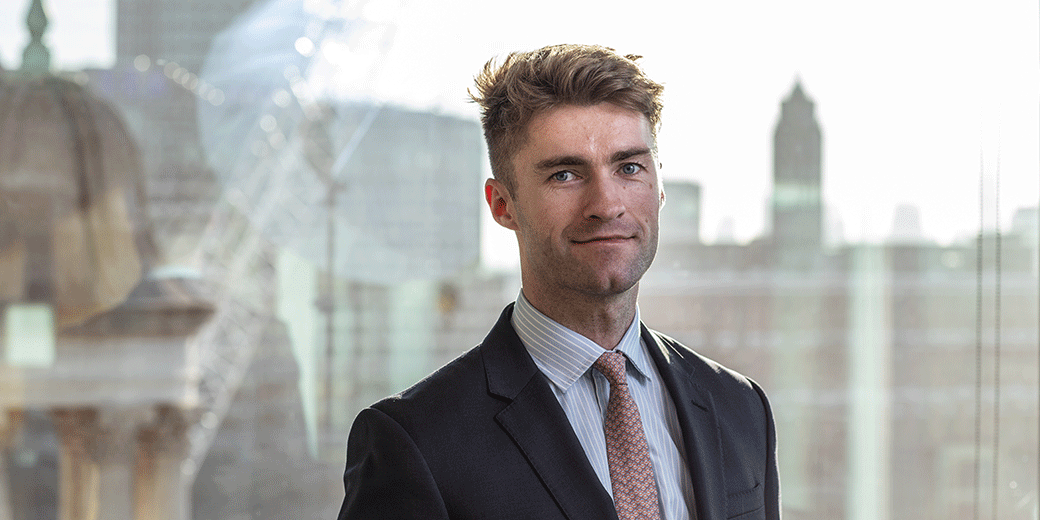 JP Morgan UK Equity Growth fund manager Kyle Williams sells out of airlines and pubs and fills his basket with e-commerce starlets. The Covid-19 pandemic has accelerated existing growth trends, the rise of online retail being a notable example and one...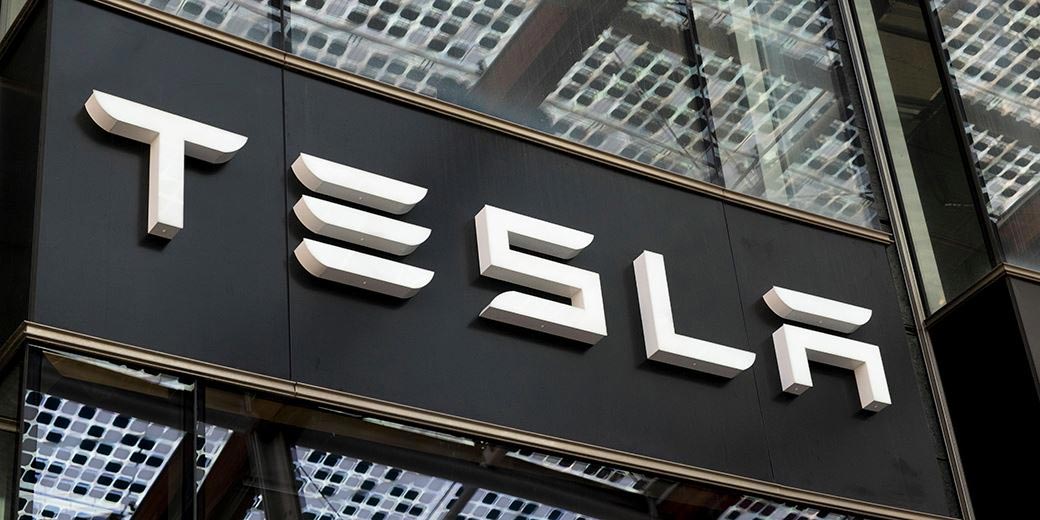 It's official. Tesla has displaced Amazon as the top holding in Scottish Mortgage (SMT), accounting for 10% of its £9.5bn assets at the end of January, according to newly published figures. And no, James Anderson and Tom Slater, fund managers of...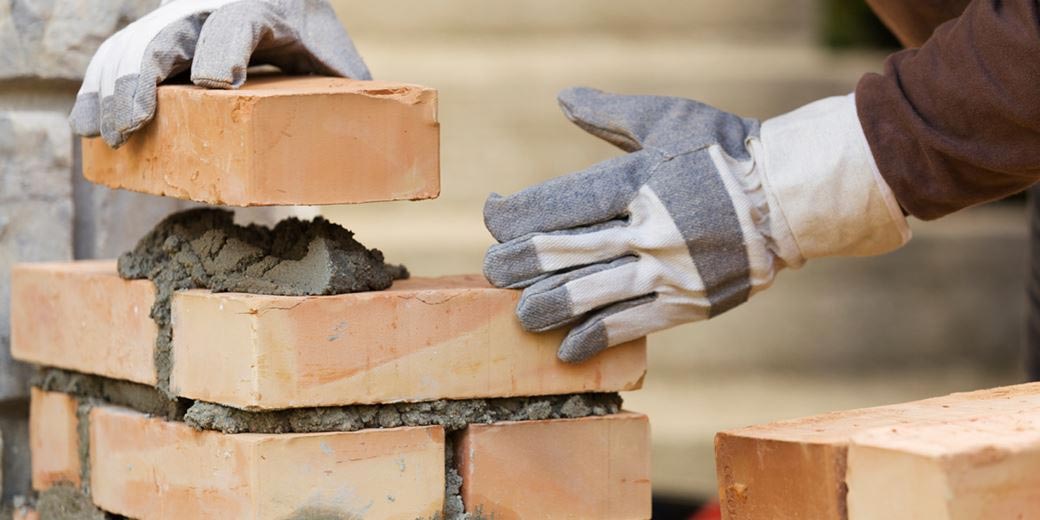 The FTSE 100 has rallied as a fall in the number of new coronavirus cases buoyed investors while shares in house builders were lifted by upgrades from analysts at HSBC. The UK blue-chip index rose 59 points, or 0.8%, to 7,441, as the number of new coronavirus...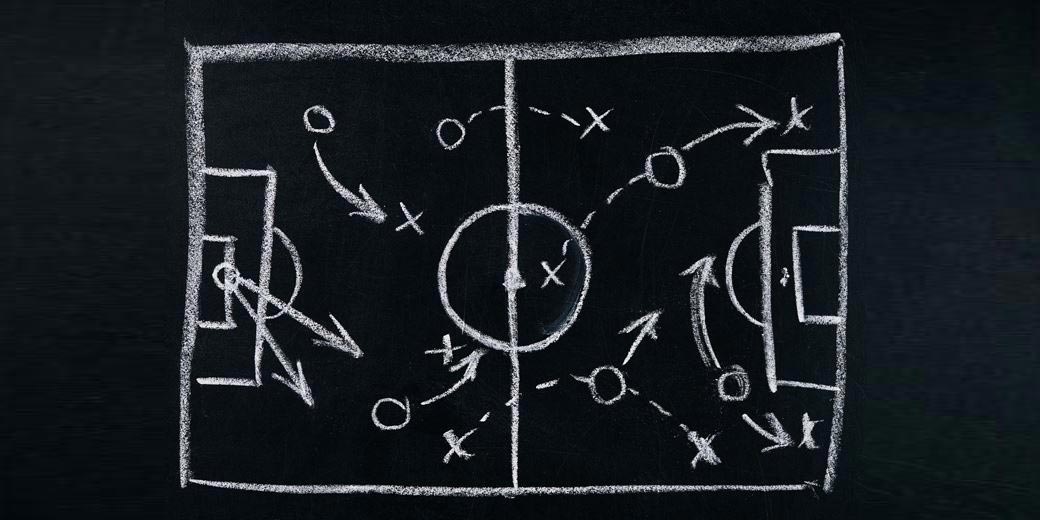 Jupiter has clearly been quite strategic with the managers it has chosen to bring over, for reasons beyond the fact they account for 87% of Merian's assets. Of the five Merian managers who have so far committed to Jupiter, the two that stand out are Daniel...
Hargreaves Lansdown said its multi-manager fund range has delivered value to investors, despite large positions in Neil Woodford's failed Equity Income fund hit hampering In a 78-page disclosure issued under newfund value assessment rules, the...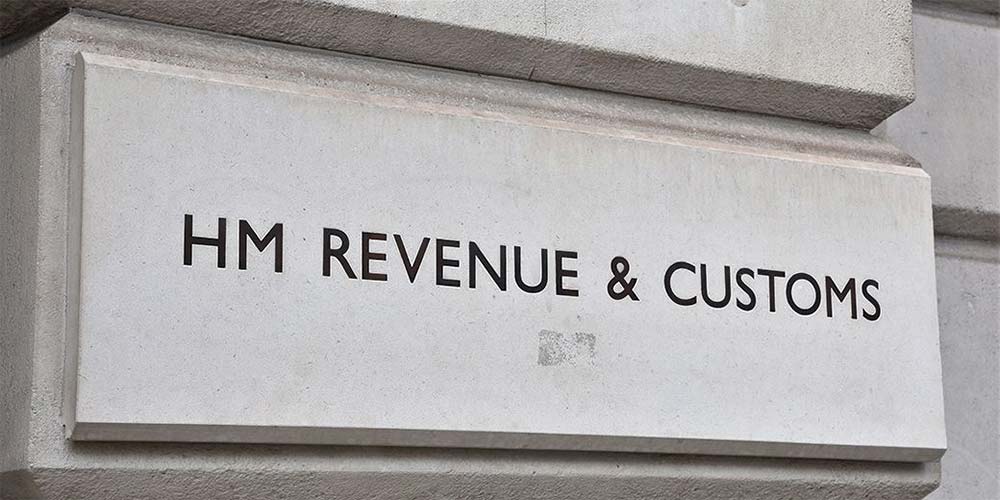 Aegon has told platform customers who invested in the Woodford Equity Income fund to seek advice about capital gains tax (CGT) liabilities, because its online calculator will not be able to factor in distributions from the fund's wind-up. Investors trapped...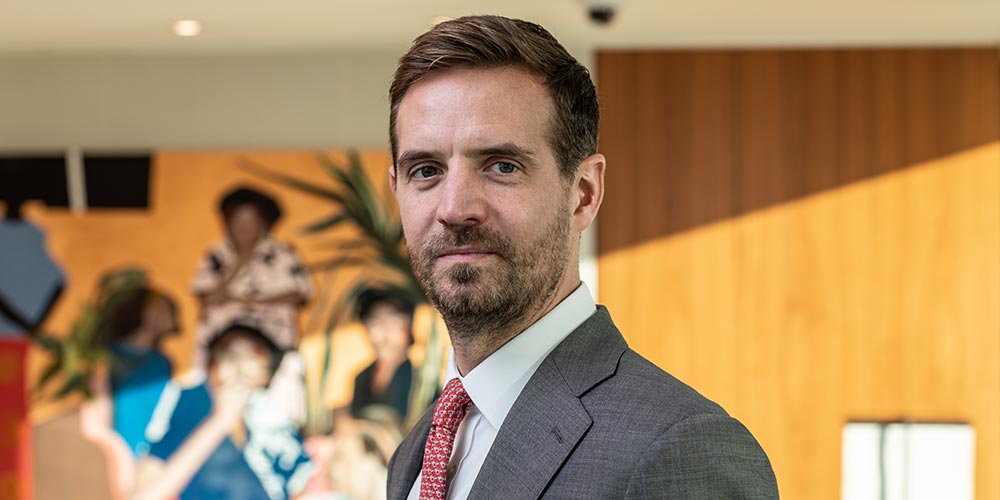 The UK is not known for creating great technology companies, but for Guy Anderson, manager of the Mercantile investment trust, the sector is ripe with opportunities. 'Technology isn't something with which the UK is usually associated, but looking over the last five...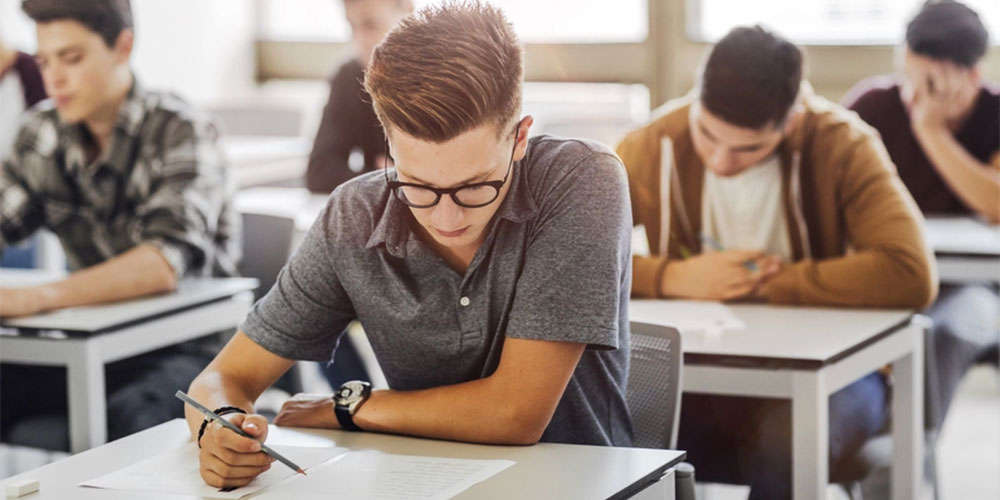 Have you ever done an exam, been absolutely sure you've nailed it, discussed the answers with your friends afterwards reassuring you that you've aced it, only to discover on results day that you've completely flunked the paper?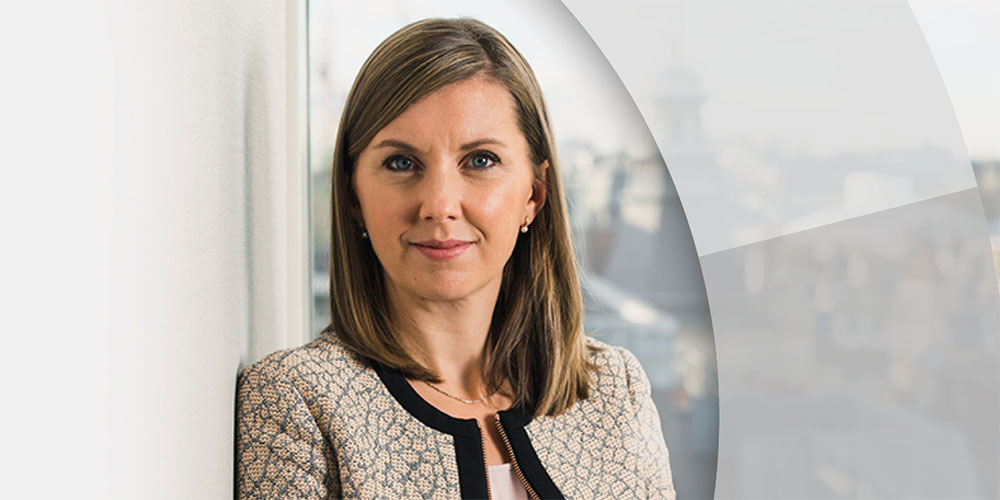 Join Karen as she delves deeper into the 2020 investment outlook and uses charts from the new Q1 Guide to the Markets to discuss the key themes shaping global markets in the coming year.