For Professional Clients only.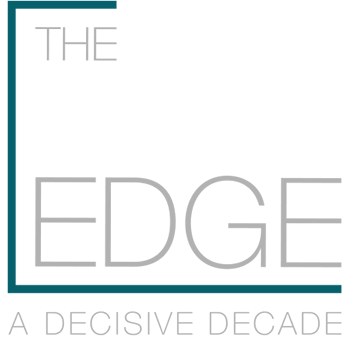 UK investment opportunities for a decisive decade
From Brexit to 2030 via climate change and a global pandemic; the 2020s are shaping up to be an eventful decade for the UK economy.
Join Citywire and J.P. Morgan Asset Management to make sense of what might happen.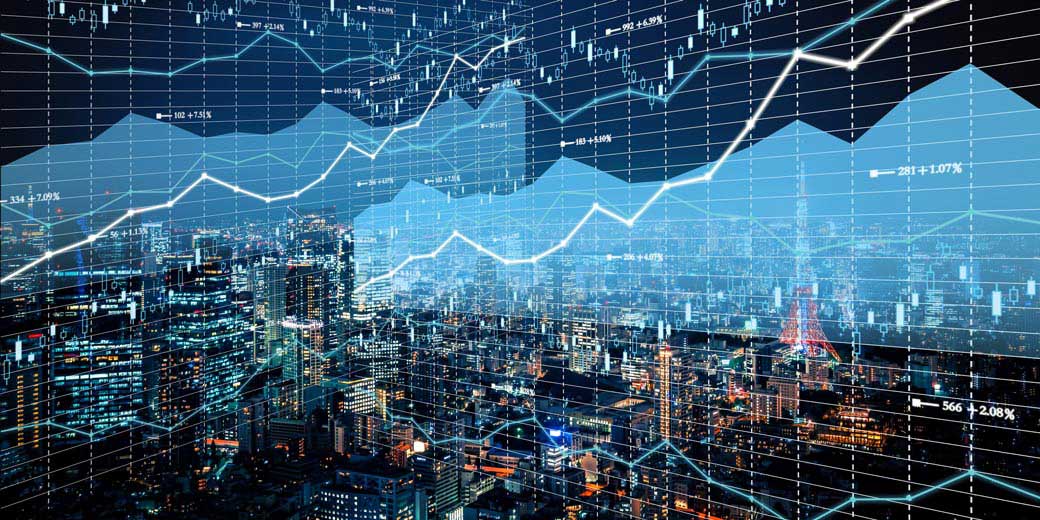 Last week marked five years since we launched the UK Equity Plus strategy. In that time we've delivered top quartile performance (compared to the IA UK All Companies peer group), with lower than average volatility. All this despite one of the most volatile macro...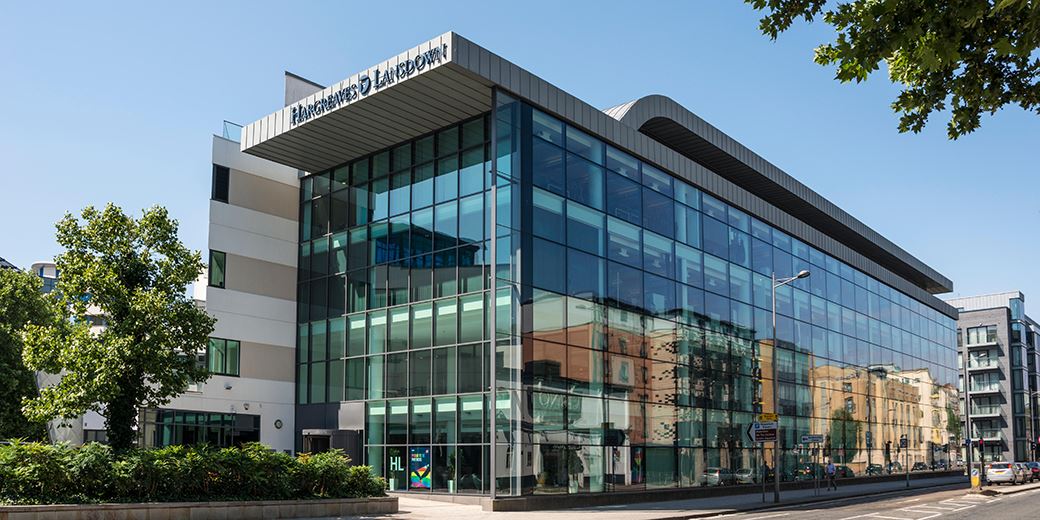 Hargreaves Lansdown has dropped the £2.1 billion M&G Recovery fund from its Wealth 50 buy list after a prolonged period of poor performance.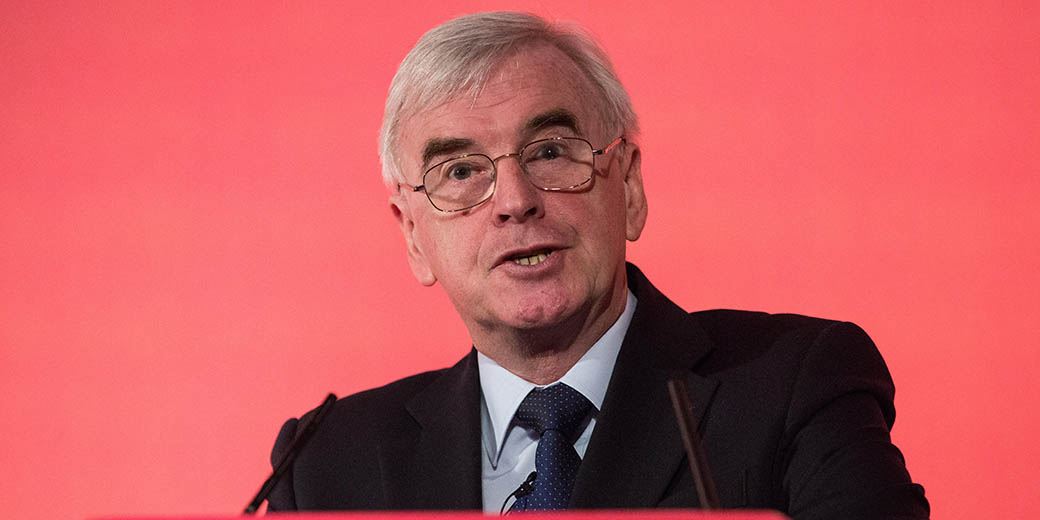 Shadow chancellor John McDonnell criticises City regulator after fund manager Neil Woodford took millions of pounds in dividends in before his business collapsed.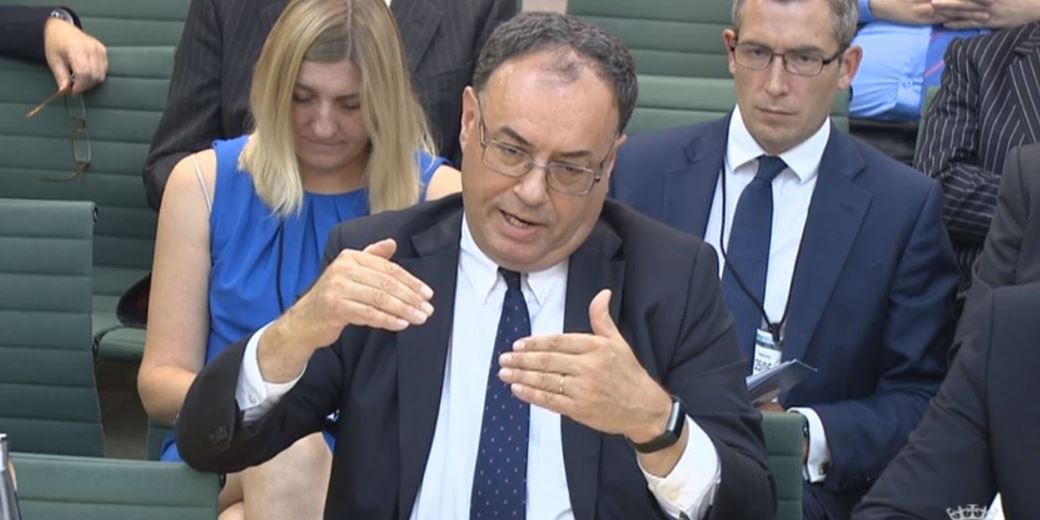 Shadow chancellor John McDonnell has demanded that Andrew Bailey's appointment as governor of the Bank of England be suspended until an inquest into his conduct as head of the Financial Conduct Authority be completed.