For Professional Clients only.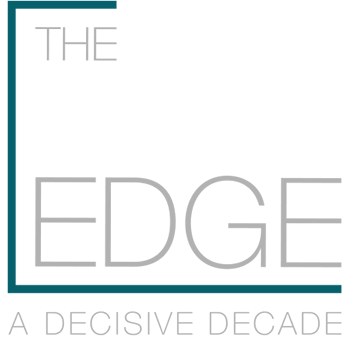 UK investment opportunities for a decisive decade
From Brexit to 2030 via climate change and a global pandemic; the 2020s are shaping up to be an eventful decade for the UK economy.
Join Citywire and J.P. Morgan Asset Management to make sense of what might happen.
No Results Found
The page you requested could not be found. Try refining your search, or use the navigation above to locate the post.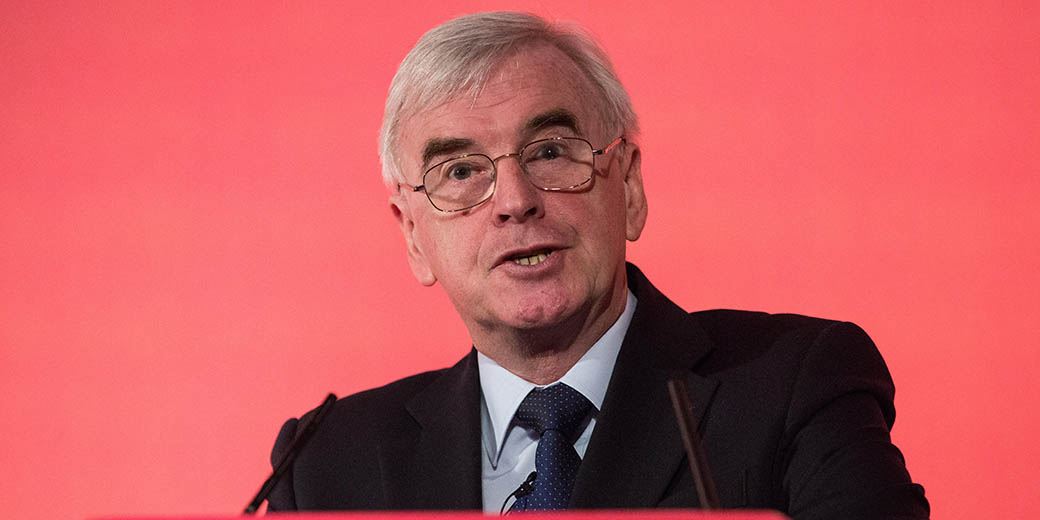 Shadow chancellor John McDonnell criticises City regulator after fund manager Neil Woodford took millions of pounds in dividends in before his business collapsed.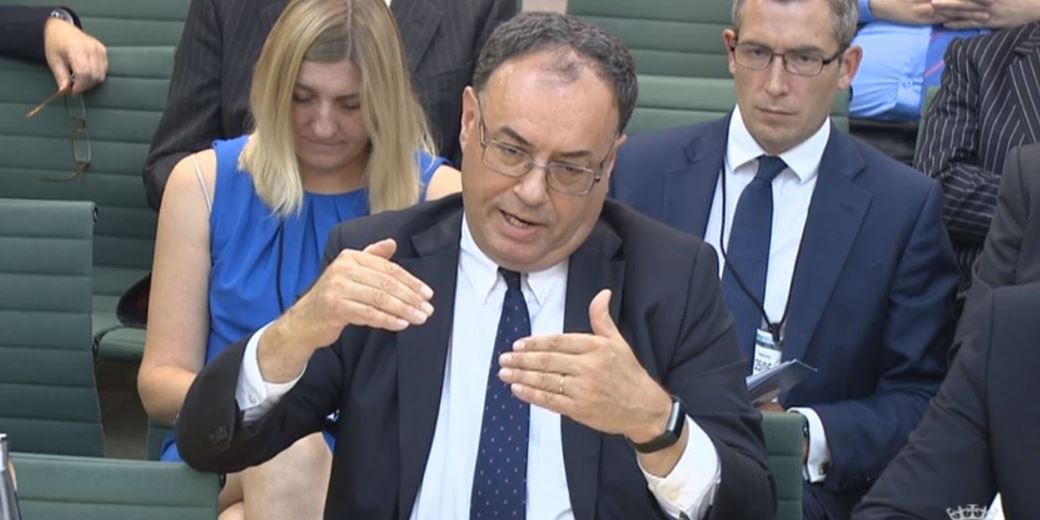 Shadow chancellor John McDonnell has demanded that Andrew Bailey's appointment as governor of the Bank of England be suspended until an inquest into his conduct as head of the Financial Conduct Authority be completed.