For Professional Clients only.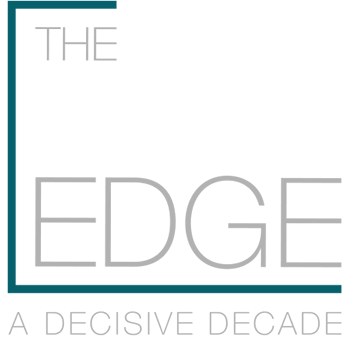 UK investment opportunities for a decisive decade
From Brexit to 2030 via climate change and a global pandemic; the 2020s are shaping up to be an eventful decade for the UK economy.
Join Citywire and J.P. Morgan Asset Management to make sense of what might happen.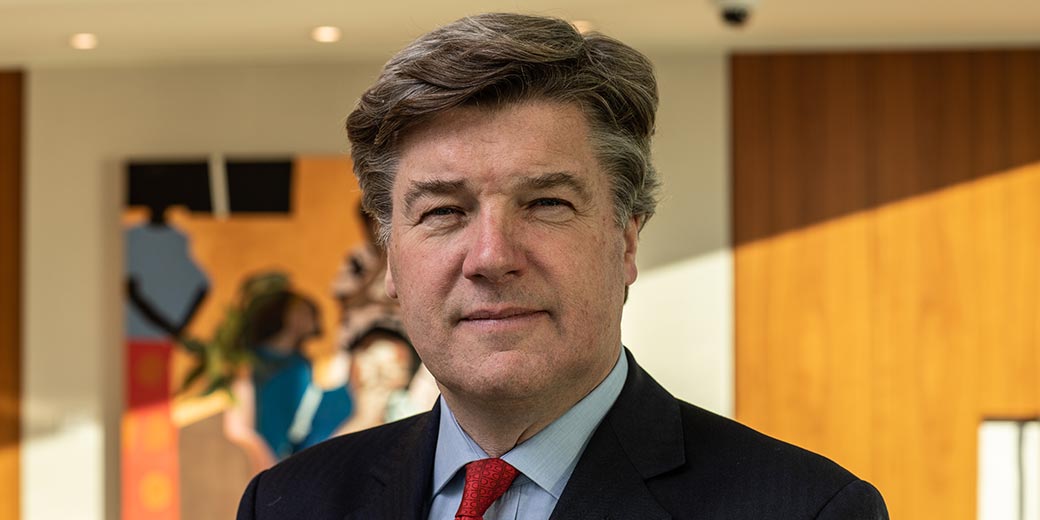 'The nifty 50 was a phenomenon in the US in the 60s when earnings were scarce... Today, it is the tech giants – almost a nifty five' Will Meadon, JPMorgan Claverhouse investment trust. Housebuilders, life assurers and online retailers are among Will Meadon's 'new...
No Results Found
The page you requested could not be found. Try refining your search, or use the navigation above to locate the post.