For Professional Clients only.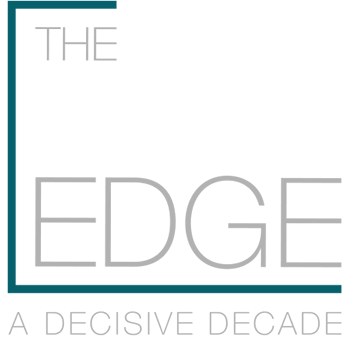 UK investment opportunities for a decisive decade
From Brexit to 2030 via climate change and a global pandemic; the 2020s are shaping up to be an eventful decade for the UK economy.
Join Citywire and J.P. Morgan Asset Management to make sense of what might happen.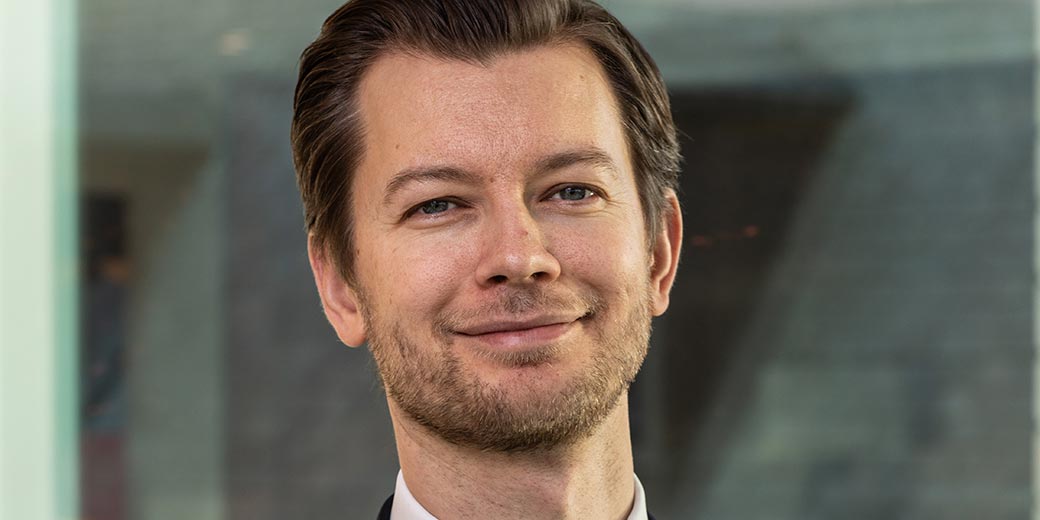 This year has been brimming with opportunity and rife with risk for value managers like Ian Butler. The stock market sell-off in March allowed him to add defensive names at knock-down prices to a portfolio typically populated with cyclicals. However, global lockdowns...
No Results Found
The page you requested could not be found. Try refining your search, or use the navigation above to locate the post.