For Professional Clients only.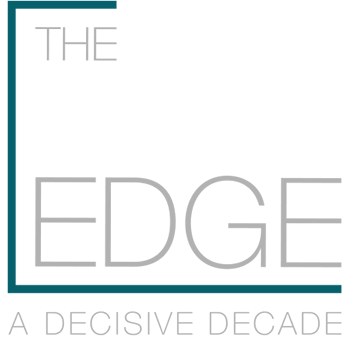 UK investment opportunities for a decisive decade
From Brexit to 2030 via climate change and a global pandemic; the 2020s are shaping up to be an eventful decade for the UK economy.
Join Citywire and J.P. Morgan Asset Management to make sense of what might happen.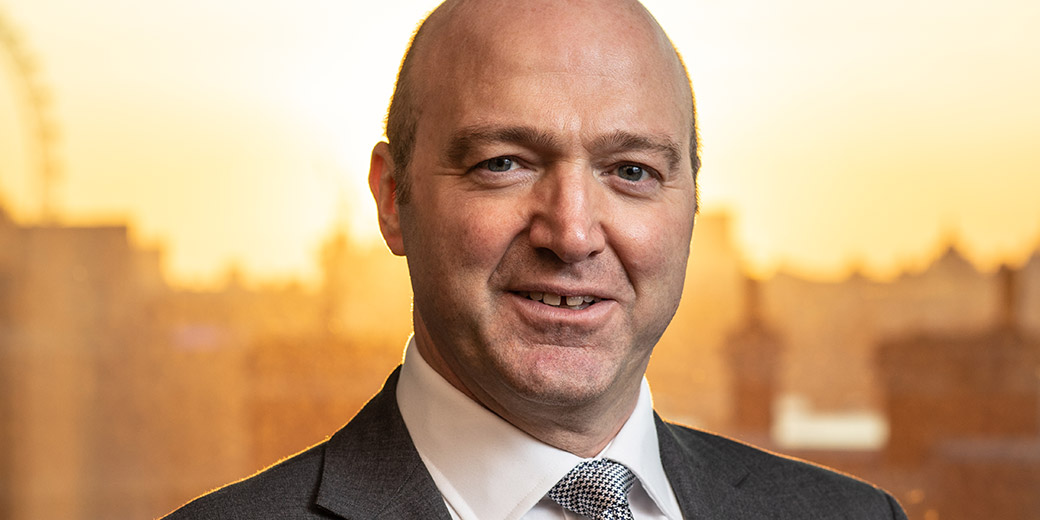 The continuation of Brexit trade talks is seen as a positive for JPMorgan UK equities fund manager James Illsley. 'There must have been some ground given for talks to continue. We always knew there would be a lot of posturing and it would go to the wire,' he said,...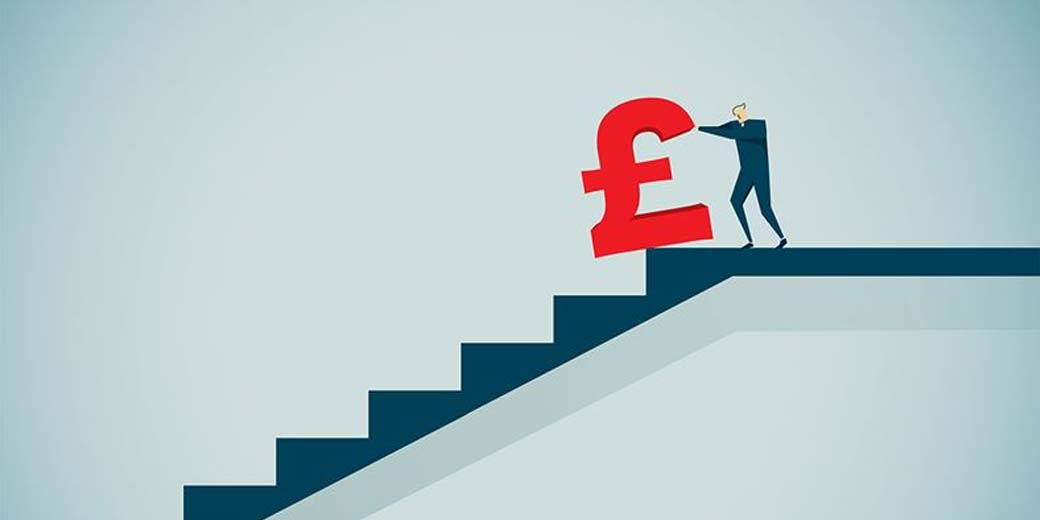 Last week, coronavirus fears led to markets worldwide crashing to their worst week since the financial crisis. Although markets have risen at the start of this week, the intense volatility is prompting many clients to contact their advisers. New Model...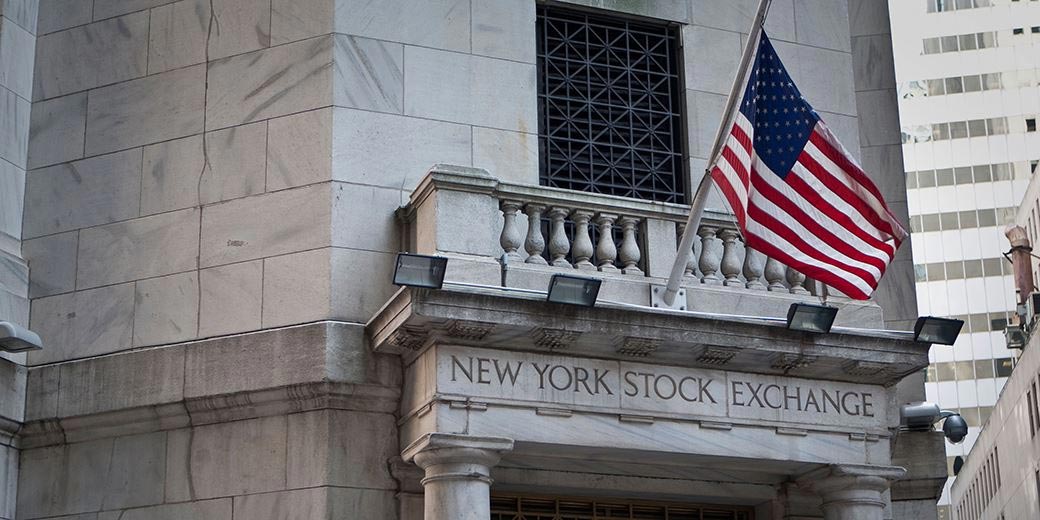 Update: The FTSE 100 has climbed back into positive territory in a choppy day of trading, helped on its way by US stock markets opening higher. The UK blue-chip index rose 81 points, or 1.3%, to 6,662, up from a low of 6,503 reached after the Organization for...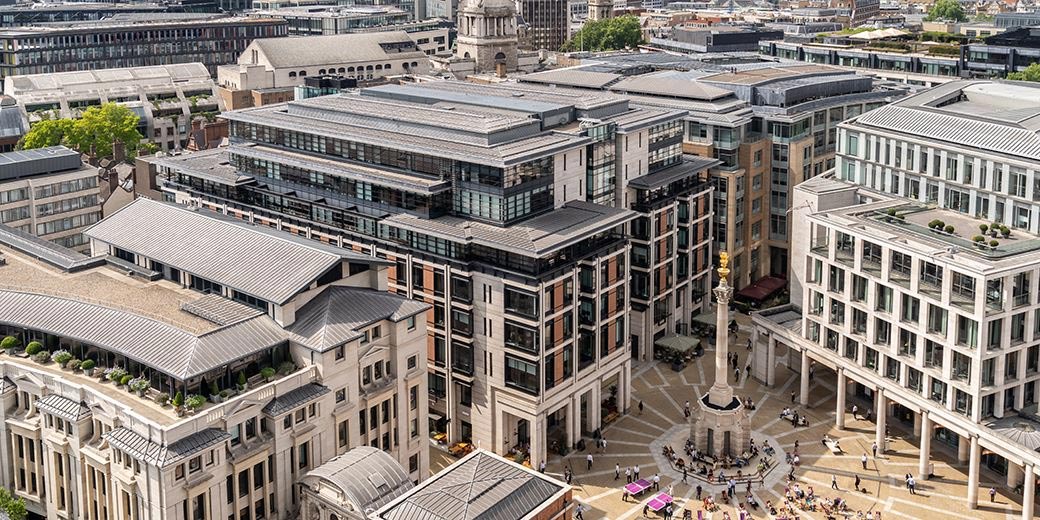 Ninety One remains committed to its scheduled float later this month amid the market volatility, revealing the price range for its initial public offer. The fund firm, which is being spun out of Investec, has set the range of 190p to 235p, given the...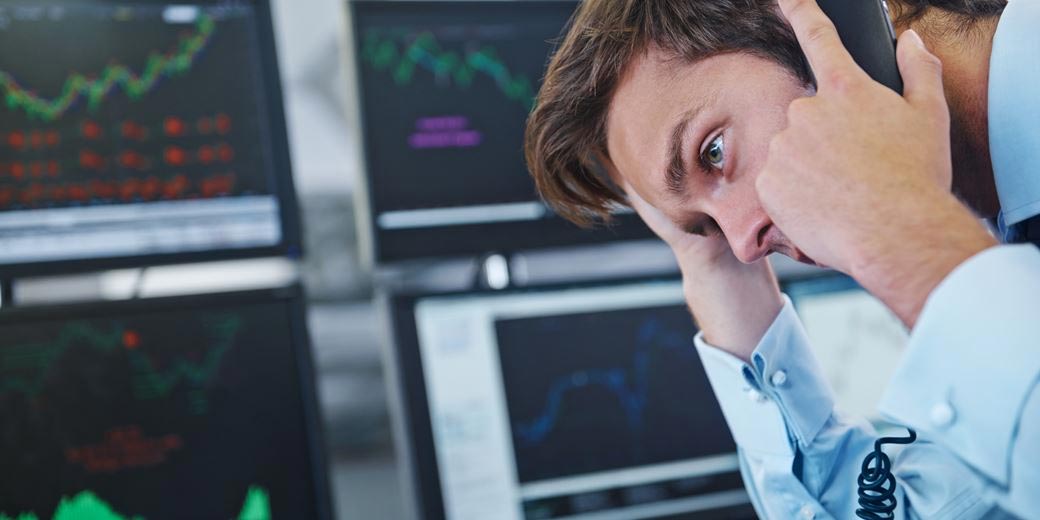 Update: (12:00) Growth warning knocks FTSE FTSE 100 has swung into the red, giving away gains made at the open after the Organization for Economic Co-operation and Development (OECD) warned global growth could halve this year due to the coronavirus...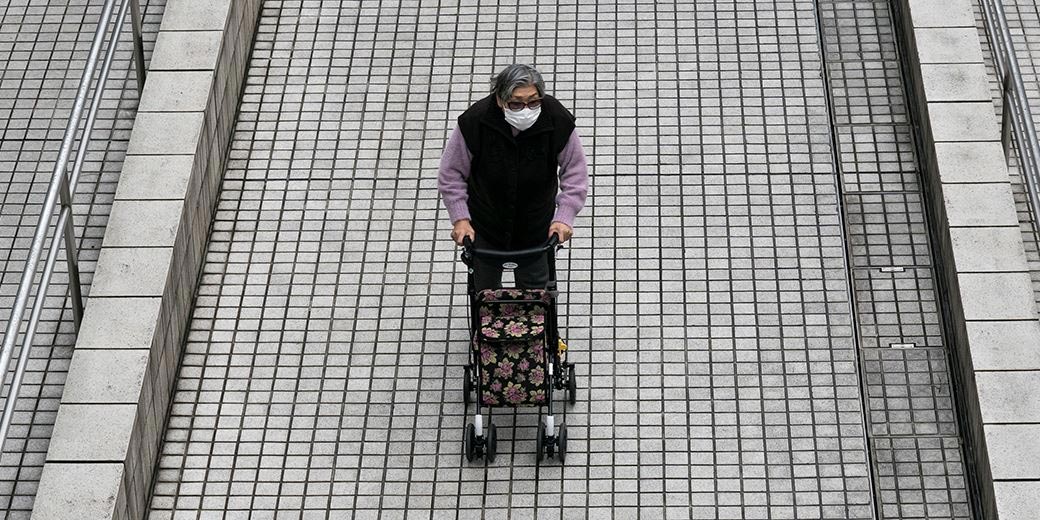 The FTSE 100 has tumbled, sliding deeper into correction territory as fears over the spread of the coronavirus continued to grip investors. The UK blue-chip index fell 203 points, or 3%, to 6,592 after a heavy sell-off in US markets overnight, with the S&P...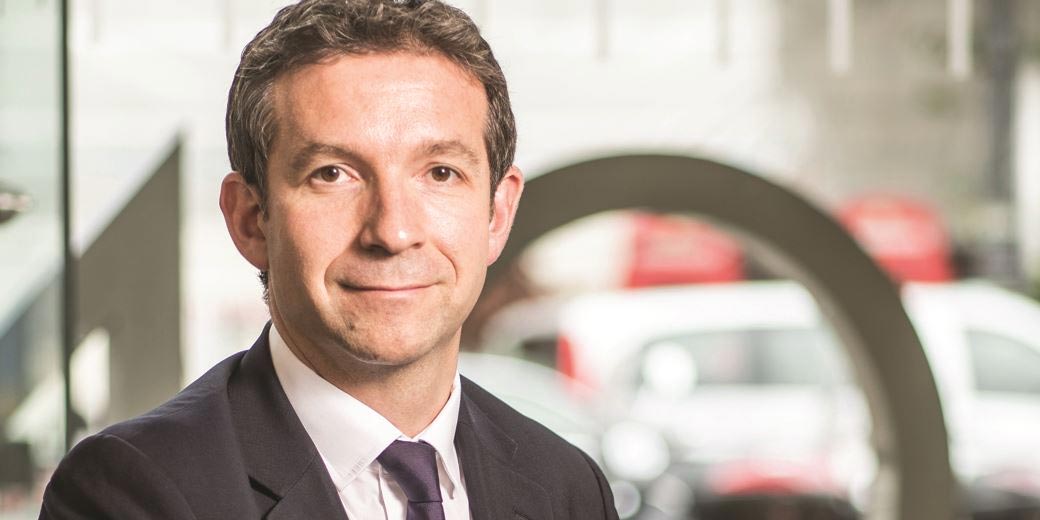 Steve Davies is leaving Jupiter after a prolonged run of poor performance on the £958m Jupiter UK Growth fund and investment trust of the same name. Davies, who was last week replaced as manager of the trust by Richard Buxton,...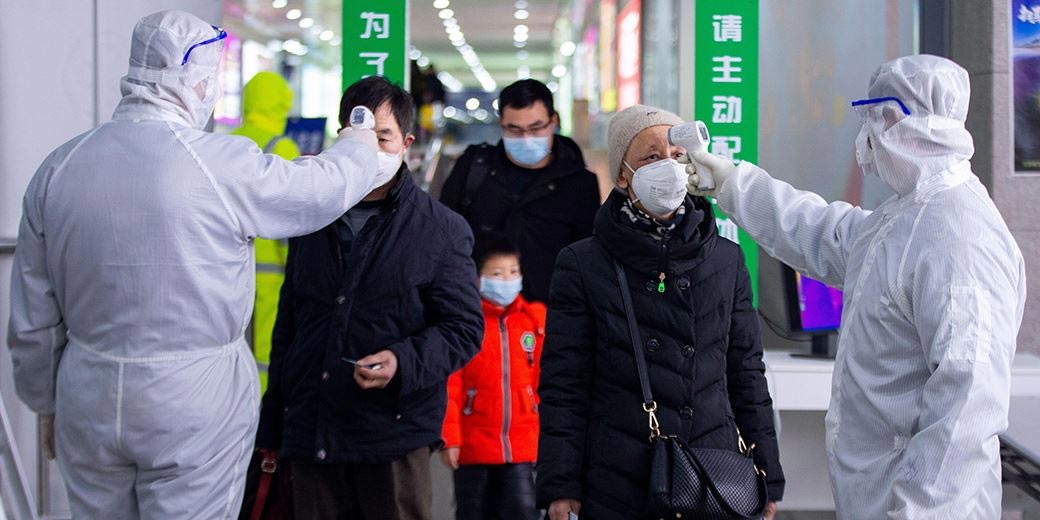 The FTSE 100 has slumped more than 100 points to fall below the 7,000 mark as fears over the spread of the coronavirus continued to take their toll on global stock markets. The UK blue-chip index lost 102 points, or 1.5%, to trade at 6,916, dropping below the 7,000...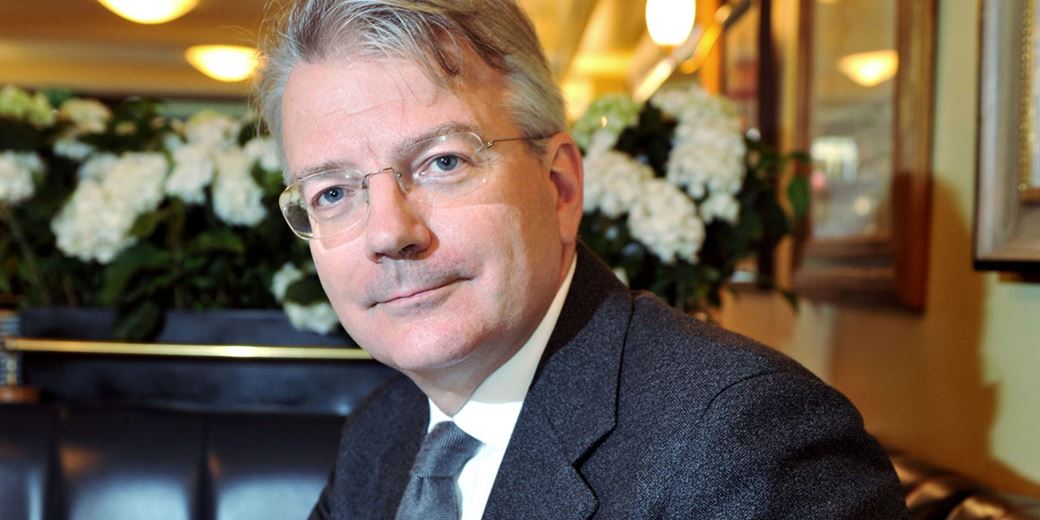 [UPDATED] National advice firm LEBC has seen its profits wiped out after a turbulent 2019 which saw it abandon a planned float, struggle with Brexit uncertainty and agree with the FCA to stop DB transfer business. In its financial statement for...