For Professional Clients only.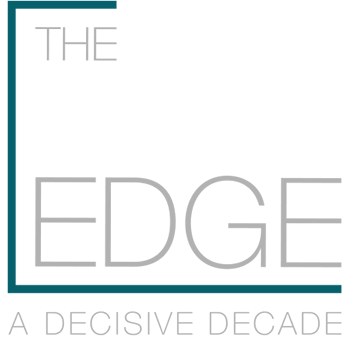 UK investment opportunities for a decisive decade
From Brexit to 2030 via geopolitics and climate change; the 2020s are shaping up to be an eventful decade for the UK economy.
Join Citywire and J.P. Morgan Asset Management to make sense of what might happen.
No Results Found
The page you requested could not be found. Try refining your search, or use the navigation above to locate the post.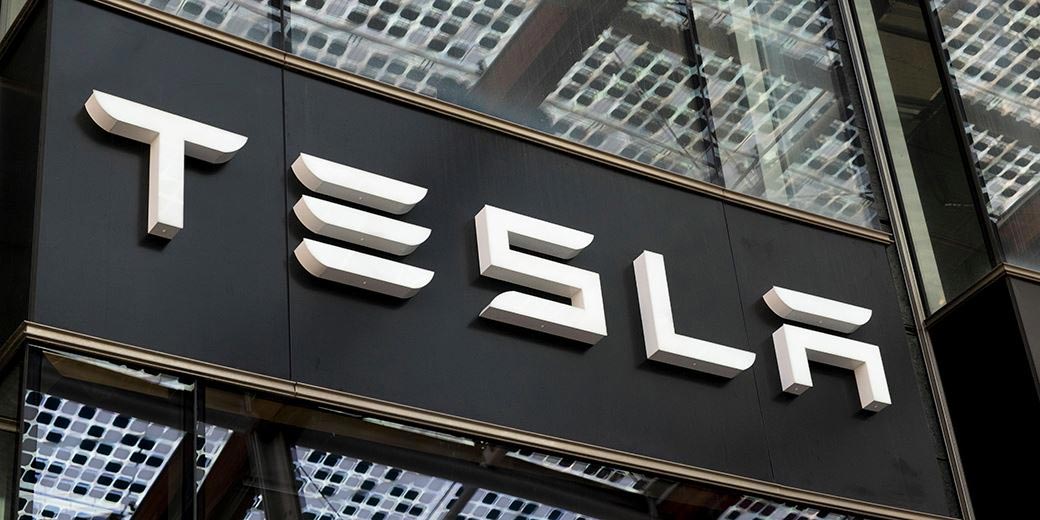 It's official. Tesla has displaced Amazon as the top holding in Scottish Mortgage (SMT), accounting for 10% of its £9.5bn assets at the end of January, according to newly published figures. And no, James Anderson and Tom Slater, fund managers of...